Event Calendar
Keeping Your Loved One Safe
Wednesday, June 20, 2018 1:00 pm - 3:00 pm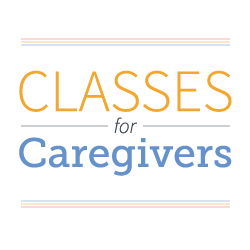 Location:
Linda and Lou Mazawey Education and Support Center, 3955 Pender Drive, Suite 100, Fairfax, VA 22030
Description:
As the brain changes, abilities change too. Learn about potential safety issues, balancing safety with independence, and ways to keep a loved one safe at home and away.

This program is a part of our ongoing Classes for Caregivers series. All sessions are FREE, and held the third Wednesday of each month from 1:00 to 3:00 pm. Respite care may be available by request; please notify us when registering to confirm availability.