Event Calendar
Tapping into the 5 Senses
Tuesday, February 27, 2018 1:30 pm - 3:30 pm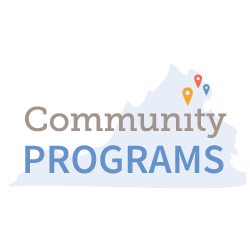 Location:
Arden Courts of Fair Oaks, 12469 Lee Jackson Memorial Hwy, Fairfax VA 22033
Description:
As dementia progresses, a person's ability to engage with others changes. Though memory and communication abilities are impaired, the ability to connect through the senses remains strong. Join us for an interactive workshop for caregivers to better learn how to engage our loved ones by tapping into the five senses.

This program is co-sponsored by Arden Courts Memory Care Community.

This form stopped accepting submissions on February 27, 2018 9:30 am EST.
Contact Information:
Arden Courts of Fair Oaks