Event Calendar
Thursday, October 26, 2017 5:30 pm - 9:00 pm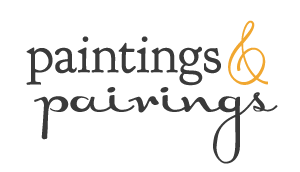 Location:
Fairview Park Marriott, 3111 Fairview Park Dr, Falls Church, VA 22042
Description:
Join us for Insight's annual fall event; a fantastic evening of paired hors d'oeuvres and wines, a delicious 3-course dinner, and exciting auctions and artwork for sale. You won't want to miss it!

We will be at the Fairview Park Marriott in Falls Church to celebrate the care, education, and support that Insight provides in the community. All proceeds from the event benefit our center. We hope you'll join us!






5:30 pm | Mix & Mingle
Enjoy paired hors d'oeuvres and seasonal wines as we welcome you to our new venue!

6:00 pm | Silent Auction
Place your bids in the Silent Auction. This year we'll be using mobile bidding! Use your phone to place your bids on everything from vacations to restaurant gift cards and more!

7:30 pm | Dinner is Served
Enjoy a delicious three-course dinner and the company of Insight friends at your table.

7:45 pm | Evening Program
We have a fantastic program planned, emceed by NBC's David Culver!

8:15 pm | Excellence in Memory Care Award
Celebrate our 2017 award winner for their commitment to advancing memory care in our community.

8:30 pm | Live Auction
We saved the best for last! We have some great live auction items that you can't get anywhere else!